Darrll Charles King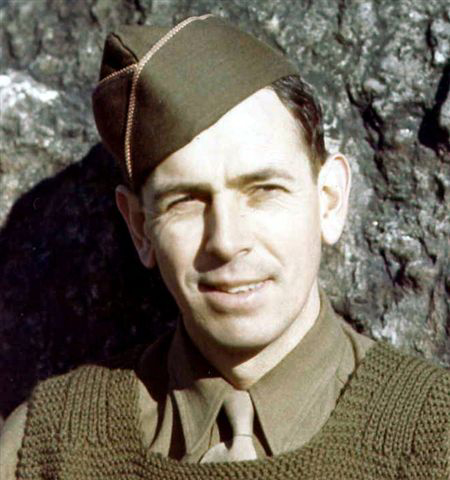 Judy Llamas sent these photos. The picture above is of "my father, Darrell Charles King, who was a Motion Picture News Reel Camera Technician and a Cinex Machine Operator at the Army Pictorial Center (Astoria) from July 21, 1944 through September 1, 1945. His rank was Private First Class and was part of the Army Signal Corps." He will be 100 years old in 2007.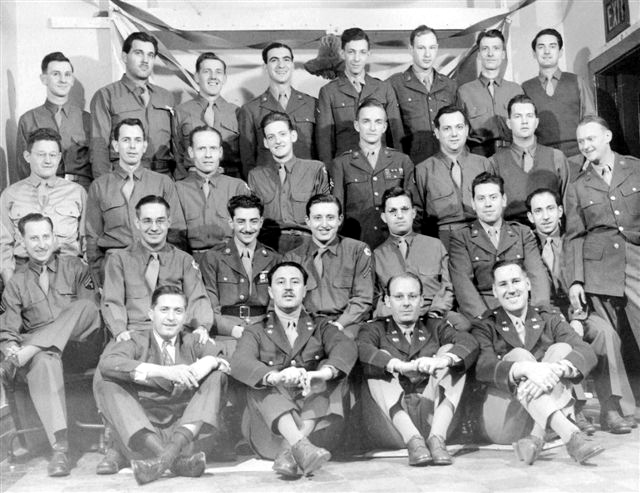 "This must be December, 1944 (Christmas bell in background). My father Darrell Charles King, is in the second row from top, second from left. Sorry I can't identify the others."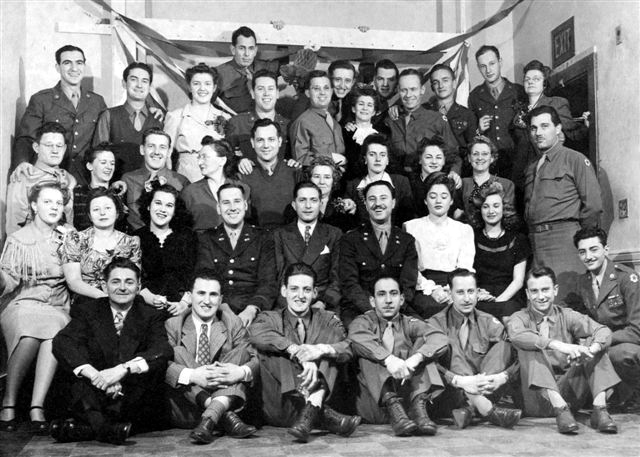 "This must also must have been December, 1944. Darrell King is at the very top of the picture."
Updated June 11, 2019.