Bill Ricks [w.a.ricks@gmail.com] wrote:
I dug out an old picture album, and I have a 5x7 b&W print of the studio building showing four cars in front. Window air conditioners at the third floor.
Like many of the soldiers who served at APC, Ricks also had his overseas' tour. He sent this photo from his time in Vietnam: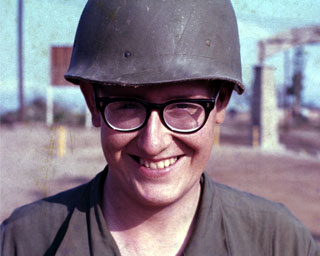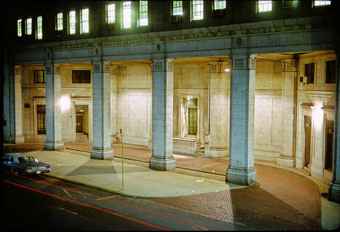 See Bill Ricks' collection of 1967 photos of APC.
(Updated August 20, 2006)
(Posted August 14, 2006)