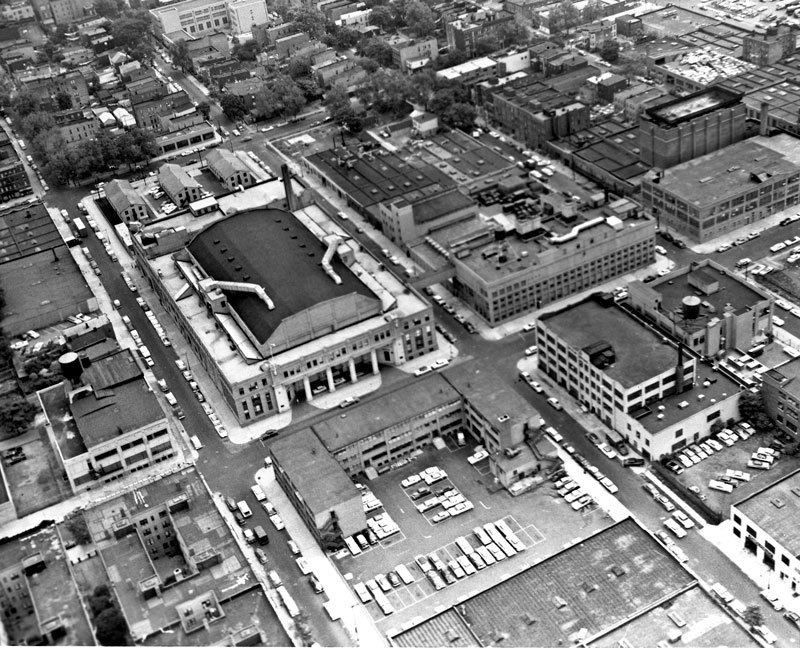 Contributing to Film History

The Army Pictorial Center website was able to contribute to some pre-Army film history.

Using the aerial view of APC, above, author John Bengston was able to identify street locations used by Buster Keaton around the Astoria Studio in 1936. The picture of APC from the air was sent in by Ron Hutchinson (HUTCHINSON, RON, SP5, still photographer, assistant cameraman and projectionist, January 1961 to January 1963). Hutchinson also provided a number of APC photos from that time.

Bengston is the author of a series of books about Charlie Chaplin, Buster Keaton, and Harold Lloyd, entitled Silent Traces, Silent Echoes, and Silent Visions, respectively. His books examine the historical settings preserved in the background of their classic films, and the changes wrought by the ensuing decades. Bengston was able to use the APC aerial shot to identify Keaton's street locations.

See Bengston's research here:

https://silentlocations.com/2018/09/03/buster-keatons-blue-blazes-in-astoria/




Page created June 9, 2019.